Richmond Investment News
All Your Financial Planning Needs Under One Roof
A Comprehensive Approach from
Richmond Investment Services
We make thousands of small decisions every day, most without even thinking about them. But when it comes to making decisions about money, those require a good amount of thought to feel confident. Richmond Investment Services has a step-by-step process that gives their clients confidence. Joining us to discuss their comprehensive investment planning and management services is Principal Officer Matthew Richmond.
For more information or to work with Richmond Investment Services, visit RichmondIS.com or call (262) 242-4200.
https://www.tmj4.com/shows/the-morning-blend/all-your-financial-planning-needs-under-one-roof
Thank you for watching!
---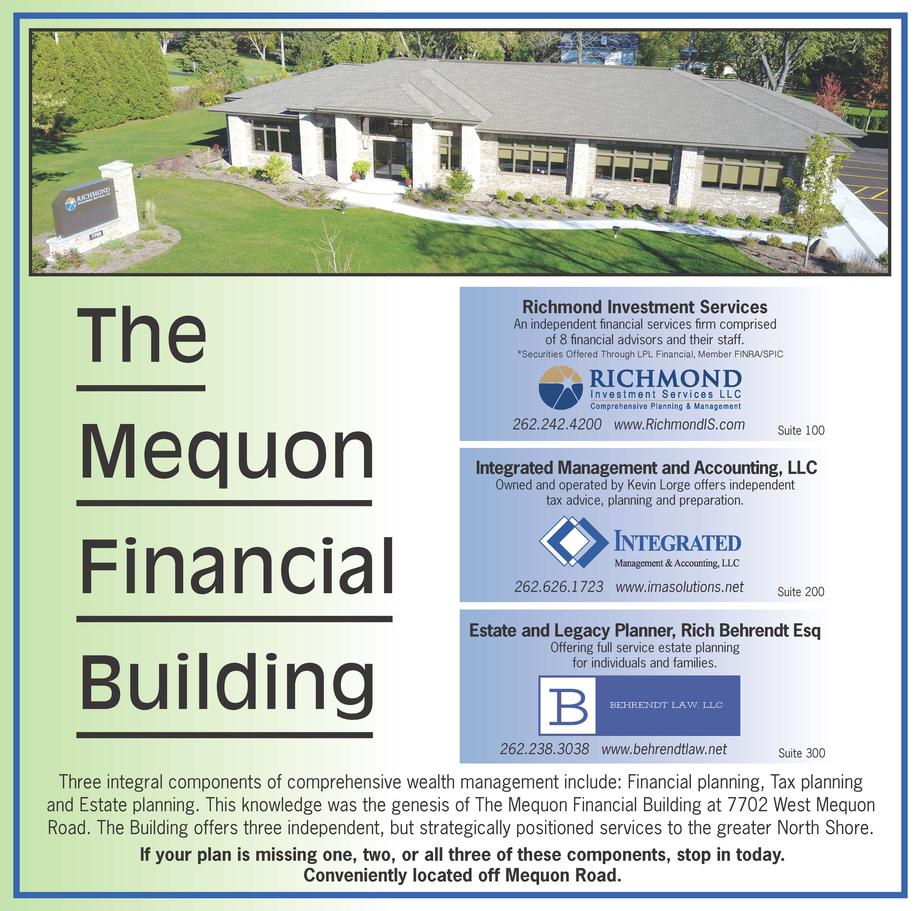 ---