About Richmond Investment Services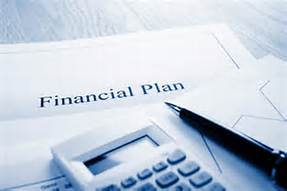 Setting a Higher Standard of Service for Comprehensive Planning and Management.
The process starts with our valued client. Your needs come first and we devote our time and energies to understanding your individual financial objectives and then seek to address them through our alliances with the nations leading providers of investment and insurance products. Our independence offers freedom of product choice and we work hard to use the appropriate products available to build your portfolio. Richmond Investment services is here to serve you, your family and your business.
---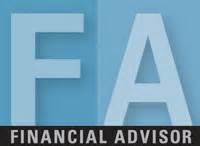 Our Advisors are Seasoned, Independent, Professionals who bring Experience and Dedication to their Passion.
Independence allows our advisors to be self directed and concentrate their efforts on the aspects of financial services where they are strongest and can be of the greatest help to you, the client. We are team players who can jointly assess your financial issues using the experience of several advisors or resource staff in order to view problems and strategies from multiple angles.
Our advisors have a minimum of 10 years in the financial services industry and have a strong passion for family, education, and community as well as professional commitment to their industry. Many of our advisors have advanced qualifications beyond college business including Chartered Life Underwriter (CLU), Chartered Financial Consultant (ChFC), CERTIFIED FINANCIAL PLANNER ™ (CFP®), Certified Public Accountant (CPA) and Masters of Business Administration (MBA).
---

About LPL Financial
LPL Financial is one of the nation's leading financial services companies and a publicly traded company under ticker symbol LPLA. The firm's mission is rooted in the belief that objective financial guidance is a fundamental need for everyone. LPL does not offer proprietary investment products or engage in investment banking activities; this means advisors affiliated with LPL are not pressured or influenced by LPL to sell its products. Thousands of financial advisors nationwide are able to rely on the firm's tools and resources to help them provide financial guidance and recommendations to help meet their clients' needs. For more information about LPL Financial, visit www.lpl.com.